Seer here with just a little update on learning piano. tl;dr: I'm freakin' lovin' it!
So, per the suggestions on /r/piano, I've looked for of the named 'beginners books' they reference, and I scored big time at the local library! Upstairs, which my kiddo just loved to climb, there is a small used bookstore called Serendipity. We can't help but enjoy the connection little shop has to the name of a adorable book series that our whole family has come to treasure, but that's a different story all together.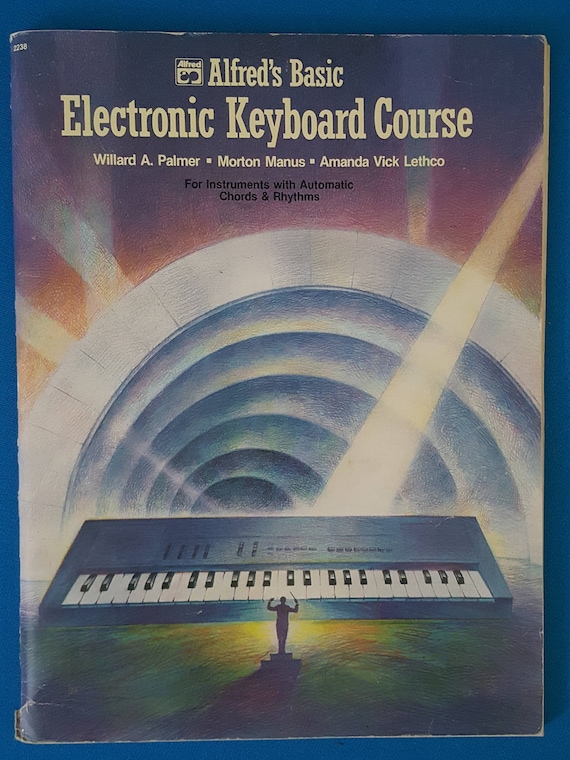 Anyway, that little bookstore had a milk crate full of sheet music and related books. I went thru them and purchased 10 items, each for 25 cents. Most of them were sheet music, but two were versions of a book I was looking for: Alfred's Basic Adult Piano Course. I got both "Lesson Book Level Two", which has a nice review section of the first book, as well as the "Electronic Keyboard Course", which covers much of what would have been in book one of the adult course.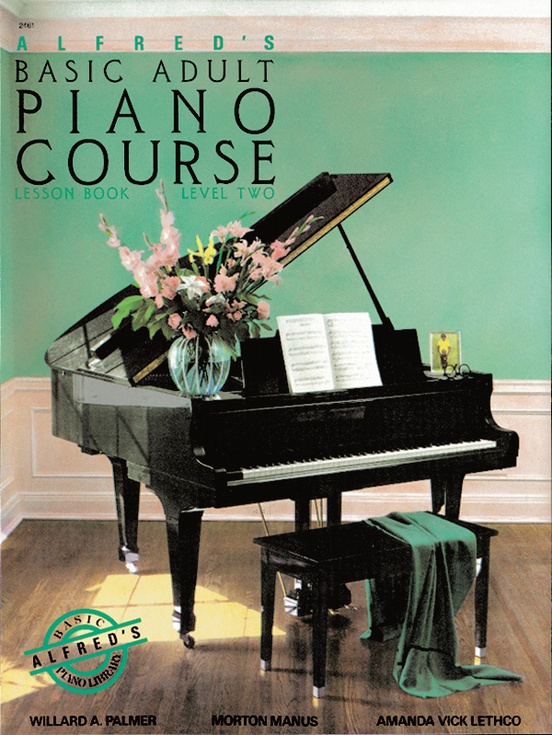 So I've been playing When The Saints Go Marching In, Don't Buy Me Ribbons, and a simplified Largo from The New World, doing sight reading practice. I've settled on memorizing the "Landmark System" notes and then just trying to use everyday practice to pick up both staffs quickly.
It's been a wonderful endeavor, and has changed the sound of the house for the better. My kiddo enjoys when I practice, and will sometimes share one of the 9 songs she has memorized from her flip book piano tunes, or to request a tune from Hamilton that I can't quite play yet. But after I get thru the entire first book, even if it's just to site read the whole thing, I'm going to start working on a 'serious song', something like "To Zanarkand".